Welcome To

WonderWorks!
The Upside-Down Building
WonderWorks, a science focused indoor amusement park, combines education and entertainment. With over 100 hands-on exhibits, there is something unique and challenging for all ages. Feel the power of 84mph hurricane–force winds in the Hurricane Shack. Make huge, life–sized bubbles in the Bubble Lab. Get the NASA treatment in our Astronaut Training Gyro and experience zero gravity. Nail it by lying on the death–defying Bed of Nails.

Check Out Our 6 Locations!
What's With The

UPSIDE DOWN

Building?
WonderWorks began as a Top Secret research laboratory on a remote island in the Bermuda Triangle.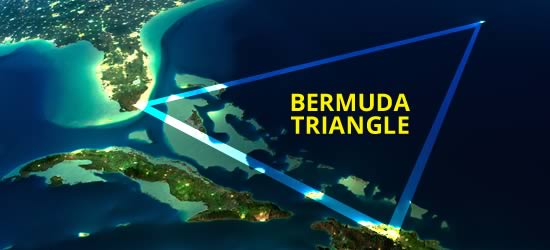 During an experiment, something went awry, and the power of a tornado was unleashed inside the laboratory. This created a swirling vortex that was strong enough to rip the laboratory from its foundation.
It was carried thousands of miles away and landed upside-down … the rest, as they say, is history.