THE WONDERWORKS

EXPERIENCE
WONDERWORKS

ORLANDO

IS A INTERNATIONAL DRIVE ICON!
WonderWorks is an amusement park for the mind with 28,000 square feet of "edu-tainment". The attraction combines education and entertainment with more than 100 hands-on exhibits that challenge the mind and spark the imagination.
This once top-secret laboratory was located in the Bermuda Triangle. An experiment gone awry lifted the laboratory, carrying it to International Drive in Orlando, Florida where it landed upside down. Luckily, all of the exhibits remained intact and available for guests to explore.
EXPLORE THE

WONDER ZONES
With the ceiling under your feet and the ground above your head, WonderWorks will turn your world upside down. Pass through the inversion tunnel to realign yourself and start your adventure! Inside you'll find six Wonder Zones for loads of family fun! Start your journey below as you discover some of our featured exhibits.
MORE THRILLS AT

WONDERWORKS ORLANDO
"The Upside-Down Building"
After you've explored the exhibits, venture up to the basement where you'll find action-packed entertainment for all ages!
Climb through obstacles three stories above the ground in the glow-in-the-dark Indoor Ropes Course, compete against opponents and battle in our fast-paced, black-lit Laser-Tag arena and experience a whirlwind adventure in our 4D XD Motion Theater!
THE BEST SHOW IN

ORLANDO!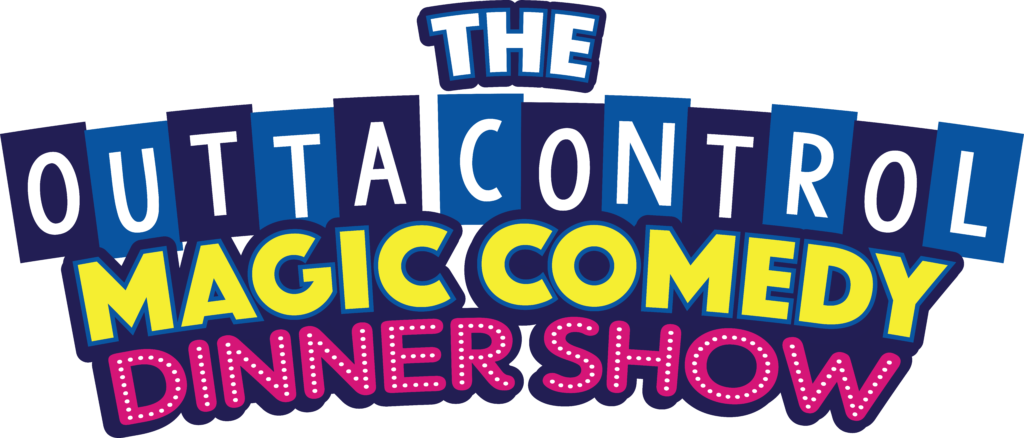 Orlando's best kept secret! Interactive, entertaining and hilariously funny magic comedy dinner show with UNLIMITED pizza, salad, beer, wine and soda. You will have so much fun you'll want to see it again and again and again and again!