Top Things to Do in Orlando Besides the Big Theme Parks
Central Florida sees millions of visitors each year who come to explore all of the top things to do in Orlando. While it's inevitable that many visitors will be visiting the big theme parks, there are so many other great attractions in the area for families and tourists to enjoy. Here's a list of the top things to do in Orlando besides the big theme parks:
WonderWorks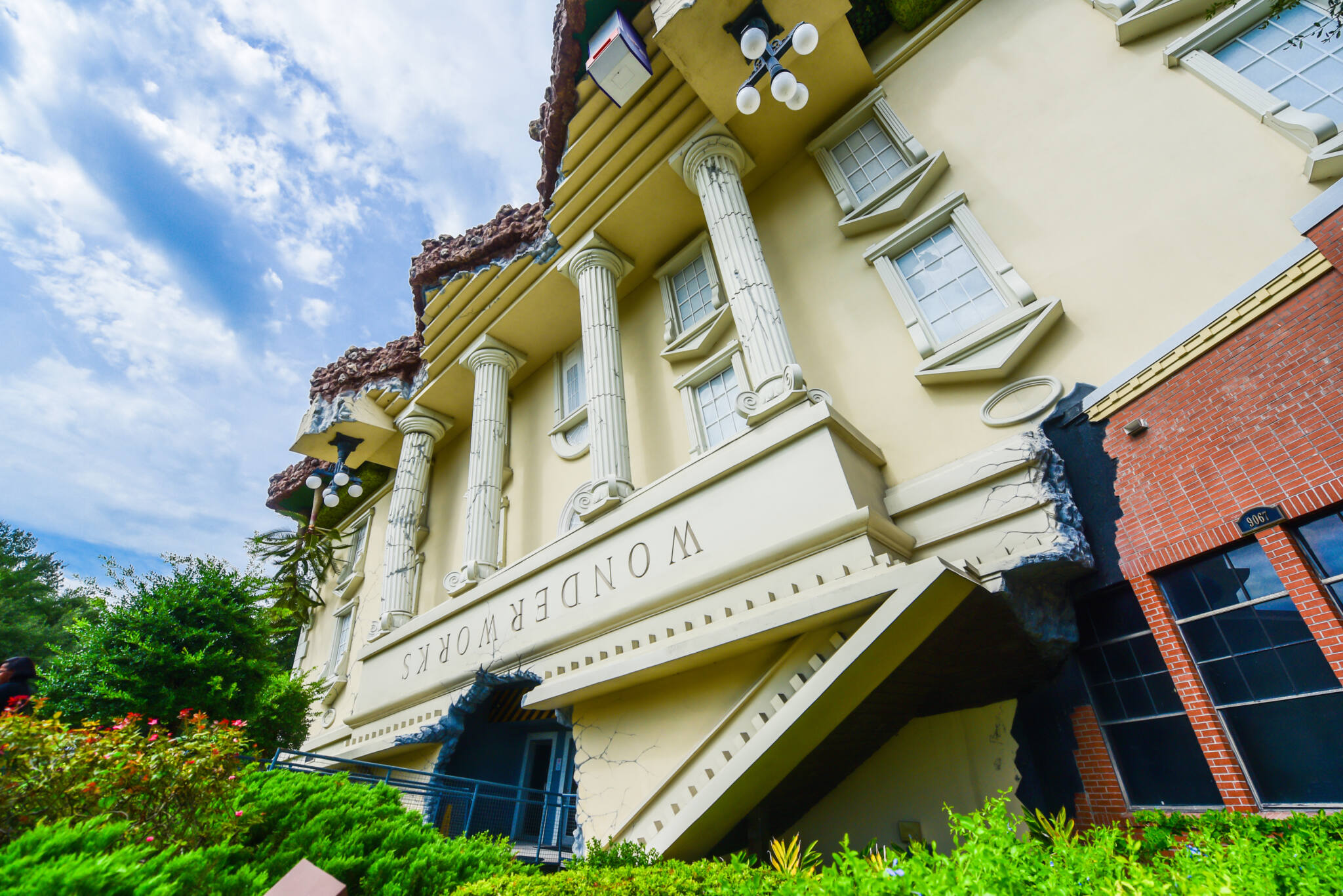 WonderWorks has been an Orlando staple since 1998. It's upside-down exterior is eye-catching on I-Drive. Let your imagination run wild in this amusement park for the mind, with over 100+ interactive and hands-on exhibits and attractions for families and kids of all ages to enjoy.
Gatorland

There's nothing that says a Florida vacation more than a trip to Gatorland. This family-fun park is the "Alligator Capital of the World" with alligators and crocodiles of all sizes. The park is home to more than just gators. It includes a petting zoo, animal shows, zip-lines and off-road adventures.
Chocolate Kingdom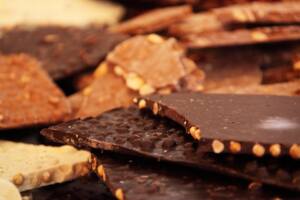 You'll be hard-pressed to find a more delicious tour than this one. Chocolate Kingdom is an interactive tour that uncovers how chocolate transforms from bean to bar. Guests can explore the Cacao Tree Greenhouse, the Chocolate Museum, a Mystical River of Chocolate and the Bean-to-the-Bar Factory.
Pirate's Cove Adventure Golf

Voted Best Golf Couse in Florida, Pirate's Cove Adventure Golf on International Drive is a top spot for families looking for a little friendly competition on their vacation. With its perfect central location, innovative hole designs, lunch landscaping and entertaining pirate-theming, Pirate's Cove is a win for all.
Boggy Creek Airboat Adventures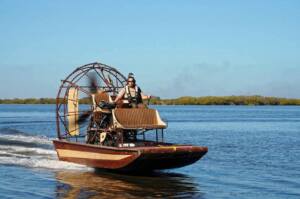 If you want a real Florida adventure, check out Boggy Creek Airboat Adventures in Kissimmee. Visitors have been experiencing the thrill since 1994, and they can't get enough of this unique and exciting experience.
iFly

If you're looking to cross off some bucket list items while you're in Orlando, you might want to check out iFly Orlando for a world-class indoor skydiving experience. If jumping isn't your thing, iFly has a cool viewing section where guests on I-Drive can watch thrill-seekers take their vacation to new heights.