Reach Your Goals with WonderWorks!
Where FUN-draising and Philanthro-PLAY meet!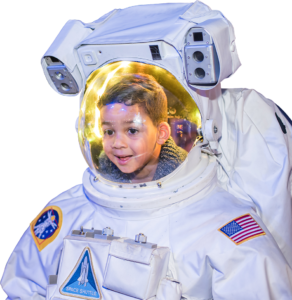 WonderWorks offers schools and non-profit organizations one of the best ways to reach your fundraising goals! We work with you to create a customized fun-draising or school spirit event with limitless possibilities.

WonderWorks Provides:
Portions of the proceeds
Special discounts and exclusive experiences for your guests
Various ways to fundraise including both online ticket sale drives and on-site events
Co-branded event graphics for online and/or print
Whatever you need to reach your goal, we want your event with us to be unique and rewarding. Your success is our priority and giving back to area schools and organizations is part of our mission! We are a go for Mission Fundraising!

To blast off your fundraising event please fill out the following form and our fundraising specialist will get back with you very soon!