Science Week 2019
February 18 – February 22
Don't let the cold weather blues get you down this winter break. Warm up inside WonderWorks during our amazing
Science Activity Week
! From February 18 through 22, WonderWorks will host five days' worth of STEM educational activities for guests to enjoy! The upside-down amusement park is the perfect "stay-cation" outing to stay warm and have fun with the entire family. All the activities are FREE for annual pass holders! Buy an annual pass and come all week long!
Guests can purchase an individual ticket to each science event for $5.00 per event or purchase a VIP Combo ticket to enjoy the activity of the day for free in addition to all WonderWorks exhibits. Tickets are limited so we recommend buying the tickets in advance.
The schedule for winter break's Science Week 2019 is follows: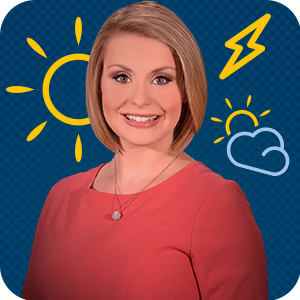 Monday, February 18, 2019: Meet Molly Matott
Come discover the wild weather with CBS5 Meteorologist Molly Matott as she breaks down the weather and how she concludes the upcoming forecast.
Times:
2:00pm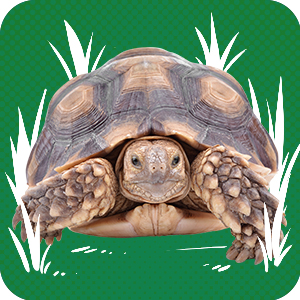 Tuesday, February 19, 2019: The Wild
Participate in this unique opportunity to come up-close and personal with wild animals!
Times:
12:00pm & 2:00pm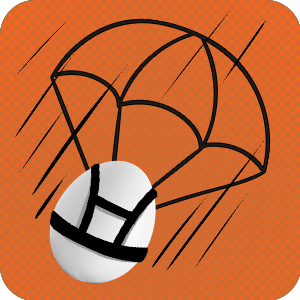 Wednesday, February 20, 2019: Egg Drop Competition
With an egg drop tool kit and your imagination work with your family to safely transport an egg 3 floors down!
Times:
Start construction anytime between 11:00am and 1:30pm, the Last Egg Drops at 2pm!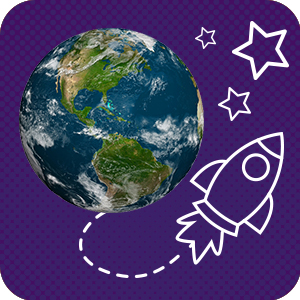 Thursday, February 21, 2019: The Traveling Planetarium Live Star Show
The star show will include the current sky, constellations and myths, big science concepts and current exciting topics.
Times:
11:00am, 1:00pm & 3:00pm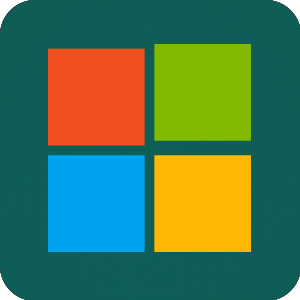 Friday, February 22, 2019: Microsoft Presents: Emulating Humans with a Robotic Finger
Come learn how to build a flex sensor that lets you control a robotic finger with your finger. Then use your sensor, a Surface and Excel to visualize the flexion and extension of your finger.