Science Week 2022
February 21 – February 25
Don't let the cold weather get you down this winter break. Warm up inside at WonderWorks during our Science Week event! From February 21st through the 25th, we will be hosting five days worth of educational activities for guests to get hands-on with STEM! The upside-down amusement park is the perfect "stay-cation" outing to stay warm and have fun with the entire family.
Each event during the week will take place from 1:00 p.m. to 3:00 p.m.
All activities are included with the price of admission. Due to COVID-19, we've restructured the event to avoid large crowds and gatherings. Guests are encouraged to visit the lab tables throughout the activity period while they enjoy all that WonderWorks has to offer.
The schedule for winter break's Science Week 2022 is as follows:
Monday, February 21, 2022:
Winter Wonderland
Stay in from the cold while still getting up close and personal with the science behind it all. Join our team as we make homemade hand warmers, learn about how animals stay warm, and make our own snow during this Science Week activity.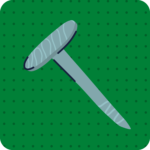 Tuesday, February 22, 2022:
Under Pressure
Let's take a closer look at the science behind some of our most beloved attractions. Ever laid on our Bed of Nails and wonder why it doesn't hurt? We'll be walking you through everything step-by-step to explain the principles of pressure and more.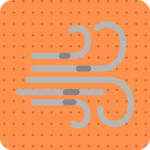 Wednesday, February 23, 2022:
Weather Wednesday
Join us for a special Q & A sessions in our Natural Disaster Zone with meteorologist Kate Thornton from News Channel 9 Storm Team. They will be answering your questions and providing exciting insights on all things weather related during our Weather Wednesday event.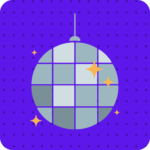 Thursday, February 24, 2022:
Throwback Thursday
We're getting groovy at the upside-down house! We've got science experiments and arts n' crafts that will be totally tublar, dude. You won't want to miss out on lava lamps in a bottle, tie-dye Skittles and more.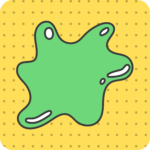 Friday, February 25, 2022:
Freaky Friday
Let's end the week with an ooey gooey good time! Join us for slime tutorials in our party room as we celebrate the end of Science Week!