Science Week 2023
February 20 – February 24
Don't let the cold weather get you down this winter break. Warm up inside at WonderWorks during our Science Week event! From February 20th through the 24th, we will be hosting five days worth of educational activities for guests to get hands-on with STEM! The upside-down amusement park is the perfect "stay-cation" outing to stay warm and have fun with the entire family.
Each event during the week will start at 1:00 p.m.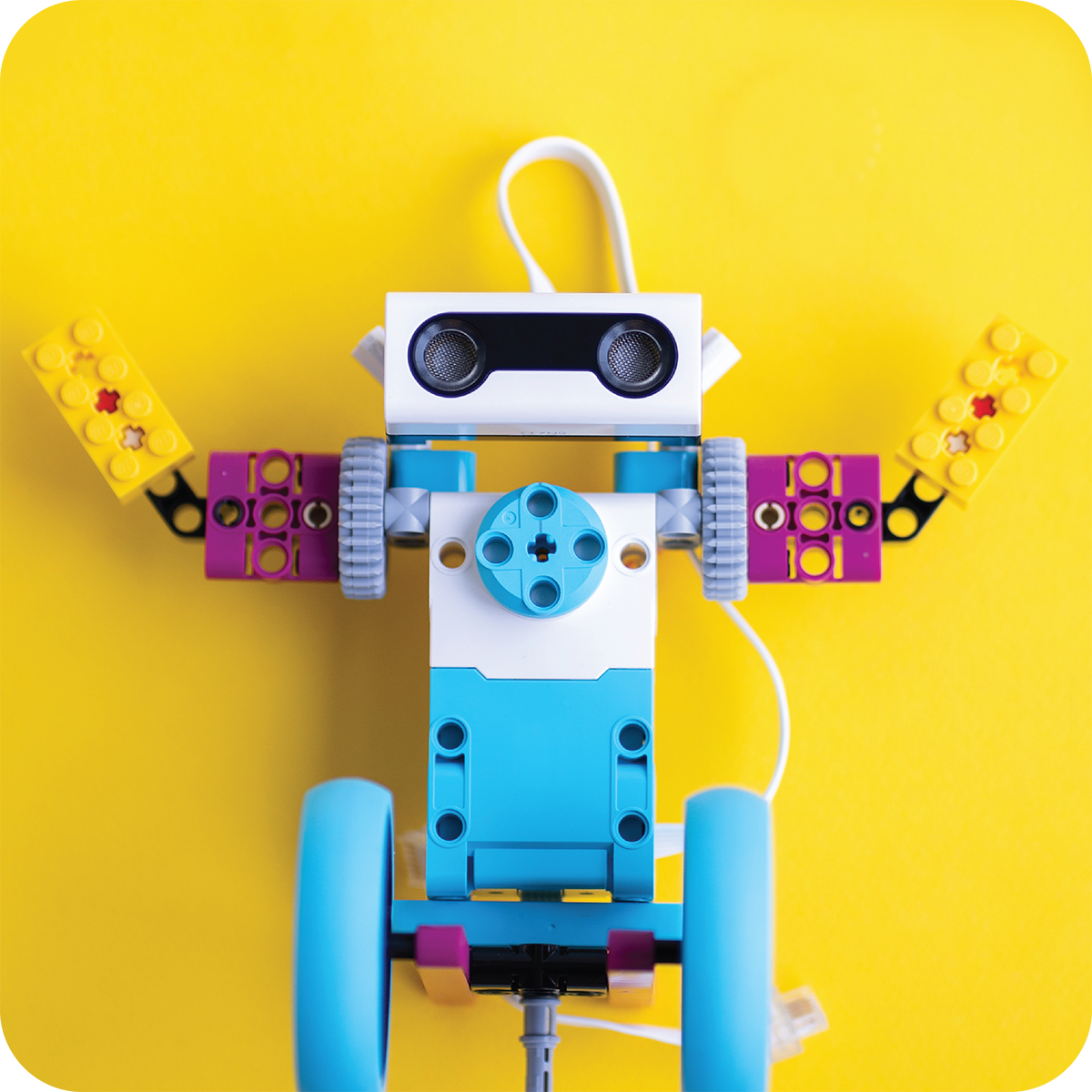 Monday, February 20, 2023:
Get The Gears Going with Robotics
To kick off Science Week, we're getting the gears going by taking a closer look at the world of robotics. Join us for a special, hands-on presentation from the Tully Precision Cut-Ups. This FIRST Tech Challenge team will be talking all about robots, coding, and more!
Tuesday, February 21, 2023:
Egg Drop Contest
Do you have what it takes?! The competition is on! Join us for our Egg Drop Contest in the Canyon on Tuesday, February 21st. Guests who participate will receive all necessary supplies with the cost of entry. Registration and supplies distribution starts 1:00 p.m.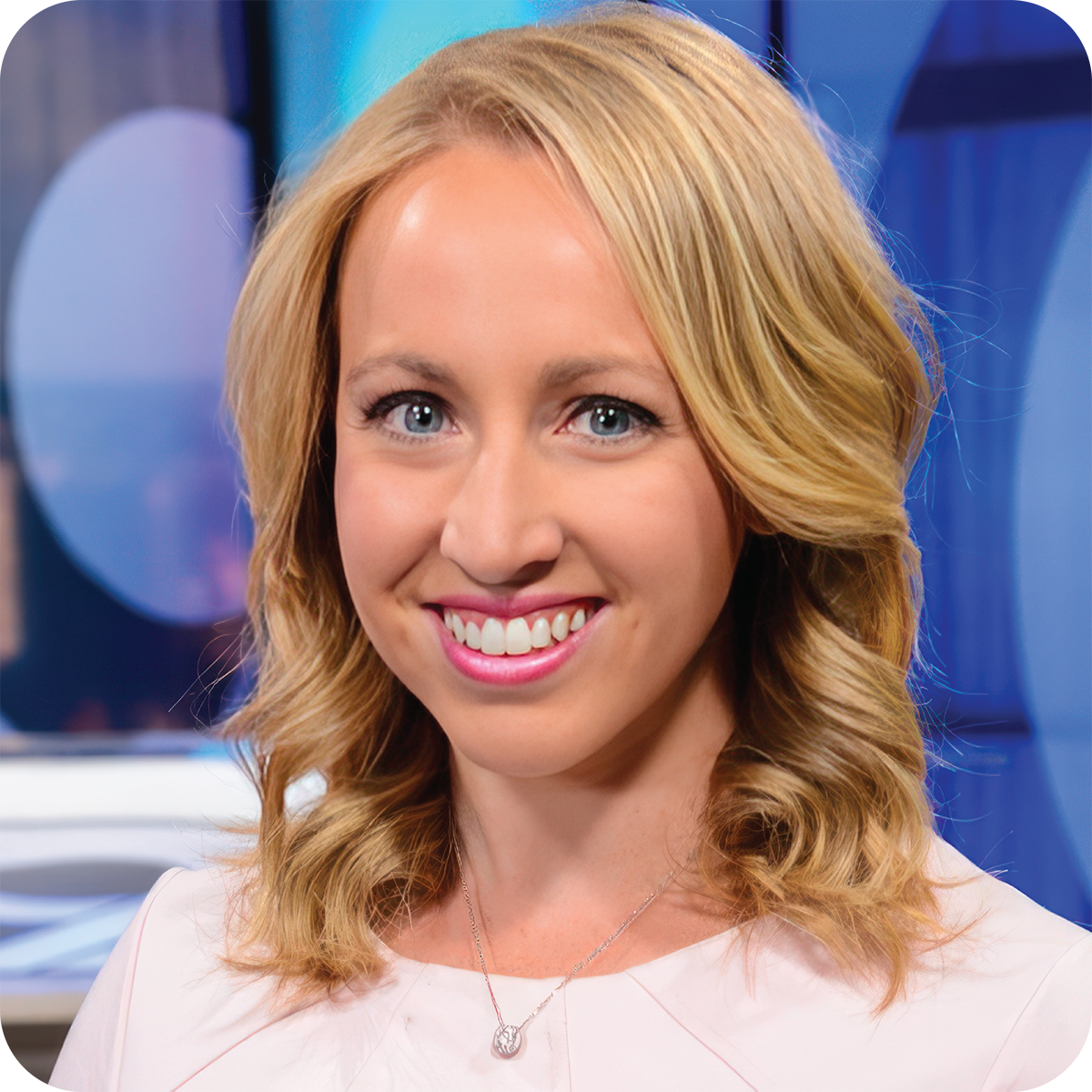 Wednesday, February 22, 2023:
Weather Wednesday with Meteorologist Kate Thornton
We are excited to announce the return of Kate Thornton as she joins us for another Science Week! Stay in from the cold as we learn more about it from our local Meteorologist during this special presentation.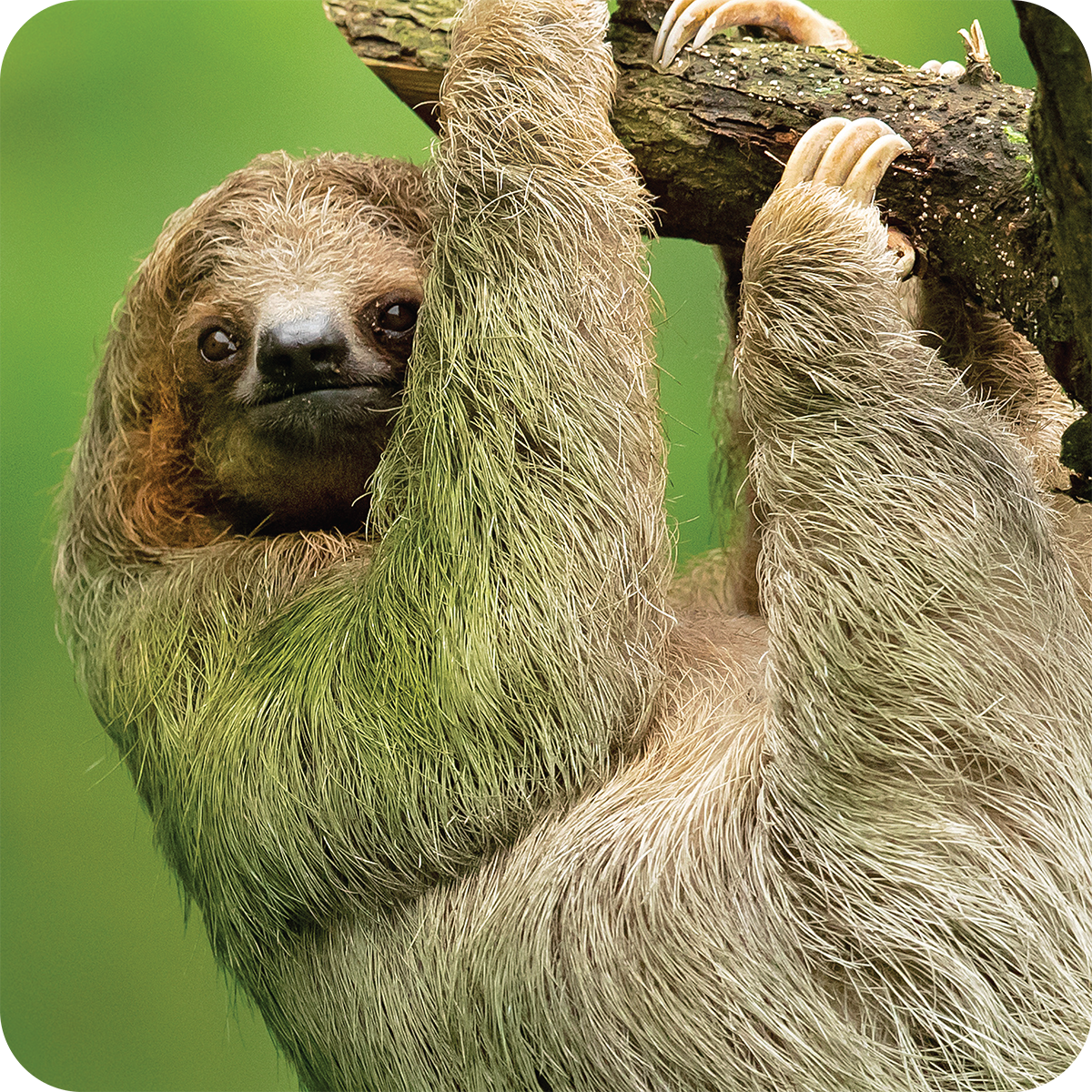 Thursday, February 23, 2022:
Into the Wild with the Nature Center
Welcome to the wild – Join us for a special presentation from Little Ray's Nature Center! Come meet some of their furry friends and get a closer look at wildlife and nature during this interactive and engaging presentation. Little Ray's Nature Centre is focused on animal welfare, education and excellence, and we can't wait to share that with you!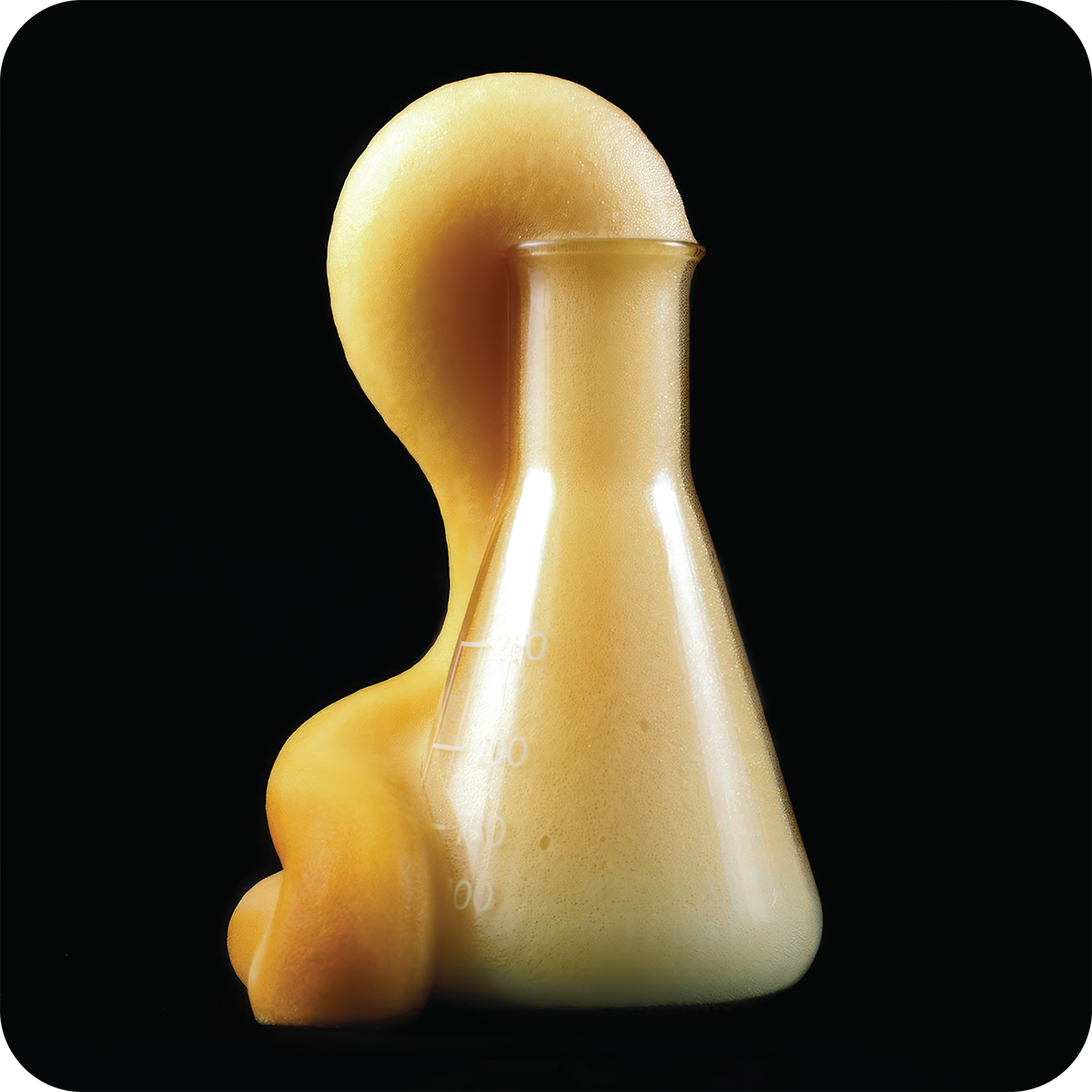 Friday, February 24, 2022:
Going Out with a Bang
Join us Friday afternoon for some lessons in chemistry. We're mixing things up and watching them react. What will happen? Get a closer look at a volcanic eruption, elephant toothpaste and more during our LAST Science Week activity. You won't want to miss it!